thyssenkrupp Elevator Corporation --the leading producer of elevators in the Americas--uses zlien and Billtrust to manage its lien rights, billing, and invoicing for thousands of construction projects nationwide each month.
Lien and bond claim rights present a complex financial opportunity unique to the construction industry, that is easily solved with technology. Join leaders from these three companies in a webinar as they outline the transformation of thyssenkrupp Elevator Corporation's lien compliance practices by choosing zlien as a technology partner. Together these presenters will share how companies can leverage their lien rights to influence DSO and collections percentages.
Submit the form to view the recording and slides.
---
Presenters:
Paige Erickson, SVP Business Development at Billtrust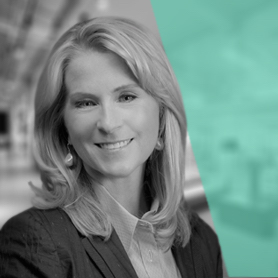 Paige is responsible for building and maintaining partner, alliance and OEM relationships at Billtrust. She has over 25 years of experience in information technology sales and partner management. Most recently she was VP, Partners and Alliances, for CA Technologies with responsibility for building the partner business in North America.
Paige has received industry recognition for her leadership including being named one of the Top 75 Executives in VarBusiness 2004 & 2005 and one of CRN's 100 Most Powerful Women of the Channel in 2010, 2011, and 2012. Paige received her Bachelor of Science in Marketing from the University of Utah and her Masters of Business Administration from the McCombs School of Business at the University of Texas at Austin.
Tim Drake, Vice President Credit & Collections at thyssenkrupp Elevator Corporation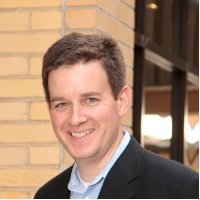 Tim is responsible for driving all credit & collection activities for the United States. He is a driven and participative leader with mastery in building partnerships with commercial customers in a manner that is professional, productive, results oriented and action based. His career demonstrates a unique ability to lead local and remote teams in a manner that results in them breeding established goals and objectives, growing company profitability and actively renewing customer confidence and goodwill
Scott Wolfe, Founder and CEO at zlien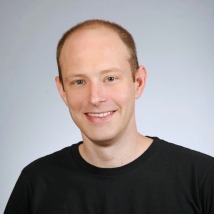 Scott drives the company's vision. A licensed construction attorney in six states, Scott founded zlien to solve the lack of accessibility to mechanics lien and bond claim laws in the construction industry. He believes that the mechanics lien and bond claim remedies are the spine to a successful construction credit policy, and leads zlien to innovate new ways for companies to get what they earned by taking control of their lien rights. He is a founding author and contributor to the Construction Finance Journal, and his writing has appeared in CFMA's Building Profits,Supply House Times, Hanley Wood's Professional Deck, Puget Sound Business Journal, Construction Executive's Risk Management, Credit Today, MultiBriefs, and more.
---
About the companies:
Billtrust is dedicated to improving the billing presentment, payment, and cash application process. They offer an advanced suite of paper and electronic products, and they are used by leading B2B and B2C companies that send anywhere from 5000 to over 1 million bills per month.
thyssenkrupp Elevator Corporation is the largest producer of elevators in the Americas, a Fortune 500 company with over 13,500 employees and more than 200 branch and service locations. ThysseKrupp uses both Billtrust and zlien to manage its lien rights, billing, and invoicing.
zlien is a cloud-based platform that offers constructrion industry participants a way to easily reduce their financial risk and improve receivables, primarily by automating and optimizing mechanics lien and bond claim management. Founded by experienced construction attorneys and technology experts, zlien is also the nationwide leading publisher of credit and financial risk analysis, and mechanics lien and bond claim resources and data.