Don't Get Burned by a Bad Waiver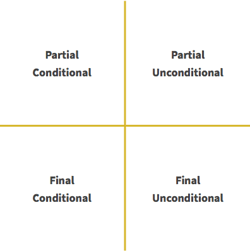 Have you been asked to sign a lien waiver before? Or do you collect waivers from others?
Exchanging a bad waiver can have major consequences. You might give up your lien rights without meaning to, make yourself personally liable, or wind up paying for the same work twice.
This guide will teach you:
The 4 types of lien waivers
How to pick the right waiver and avoid excess financial risk
The 12 states that require statutory lien forms
Legal jargon to watch out for in your lien waivers
Submit the form to the right to download the guide!